Trend leader, veteran jewellery designer and refreshingly anti-conformist Tom Binns' collaboration for Tim Burton's 'Alice in Wonderland' offers an elegant and fragile take on beauty with an anarchic twist.
His six high-end limited edition pieces for Disney Signature, each based on an iconic character from Lewis Carroll's fantastical tour de force, are faultlessly themed, and really do take 'curiouser and curiouser' to its literal extent: this is deep rabbit hole territory at its best – fun, frivolous and a little insane.
If pushed to choose (and I really would need to be pushed, shoved, cajoled and bullied) my favourite would have to be the gorgeous, almost verging on twee, tea-set ensemble. Broken crockery, teeny-tiny teapots and borrower-sized cups, all with meticulous floral detailing in powder puff pink, apple green and Mediterranean blue…a fabulous accident with granny's finest china gone oh so right. Definitely a statement piece to shout about. Love.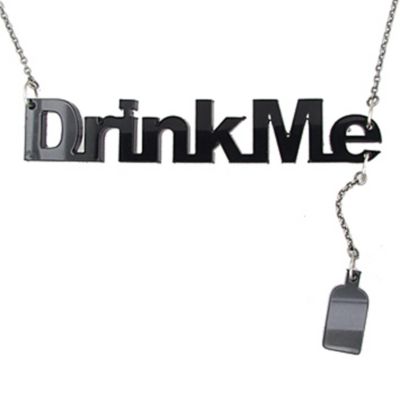 For those looking to save a pretty-penny, Binns' slightly less extravagant (but no less desireable) Disney Couture range is just the ticket…
Check out this super-kooky 'Drink Me' necklace…
And this pretty keyhole piece (which, incidentally would look fab with this seasons neutrals. Bonus points for the floral inclusion!)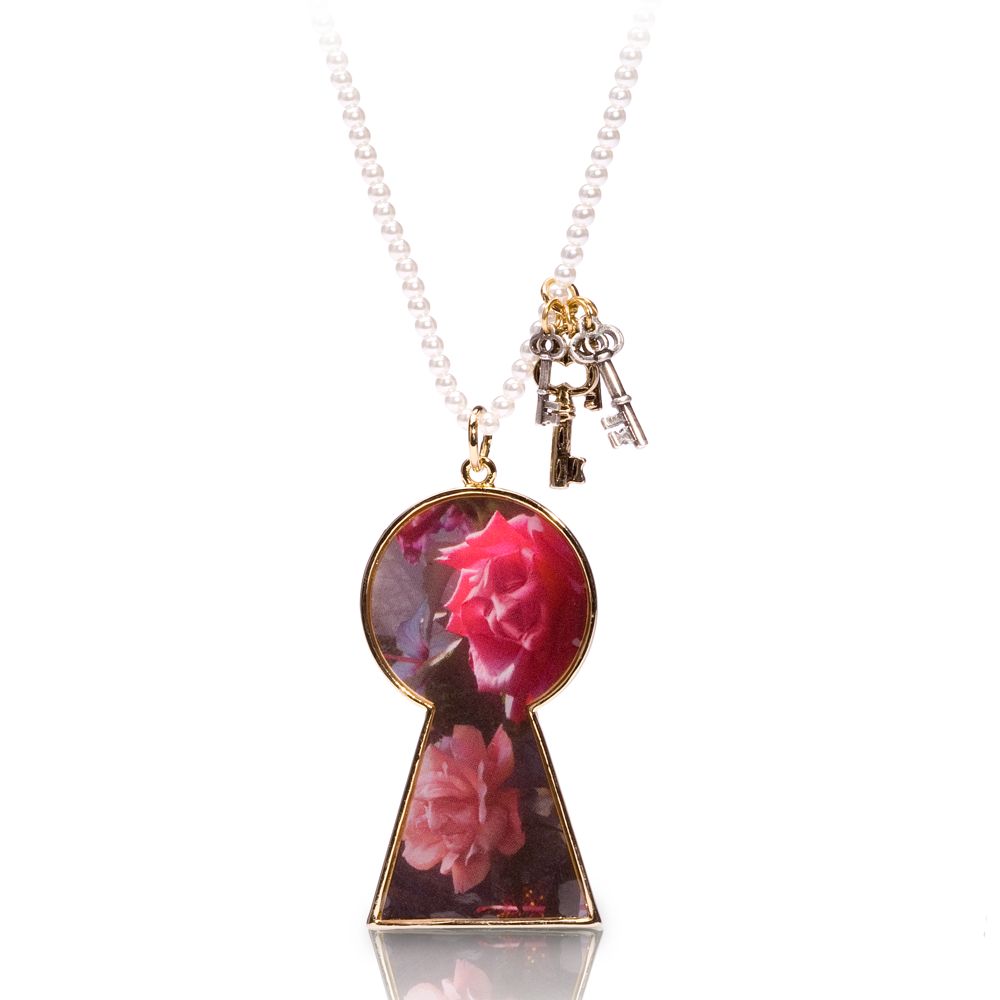 Have a gander at his site…it's sure to spark some serious jewellery-lust: http://www.tombinnsdesign.com/company/